Ecosmith Recyclers - Leading the way in New Hampshire's Textile Recycling Industry
Since 1991, Ecosmith Recyclers has kept over 45 million pounds of shoes, clothing and household textiles out of landfills, and in circulation, while giving back over one million dollars to local non-profit groups.
Who We Are
Ecosmith Recyclers Inc is a sustainable, locally owned, for profit family textile recycling business serving New Hampshire, Massachusetts and Maine since 1991.
Learn more
New Drop-Off Service
Ecosmith is now offering drop-off service at our warehouse on 11 Byam Rd. in New Boston, NH. Now it's easier than ever to donate!
Learn more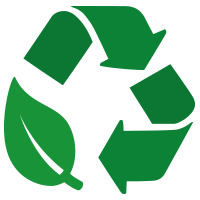 We frequently maintain and service all of our collection locations, bringing all collected materials back to our warehouse for packaging and distribution.
Learn more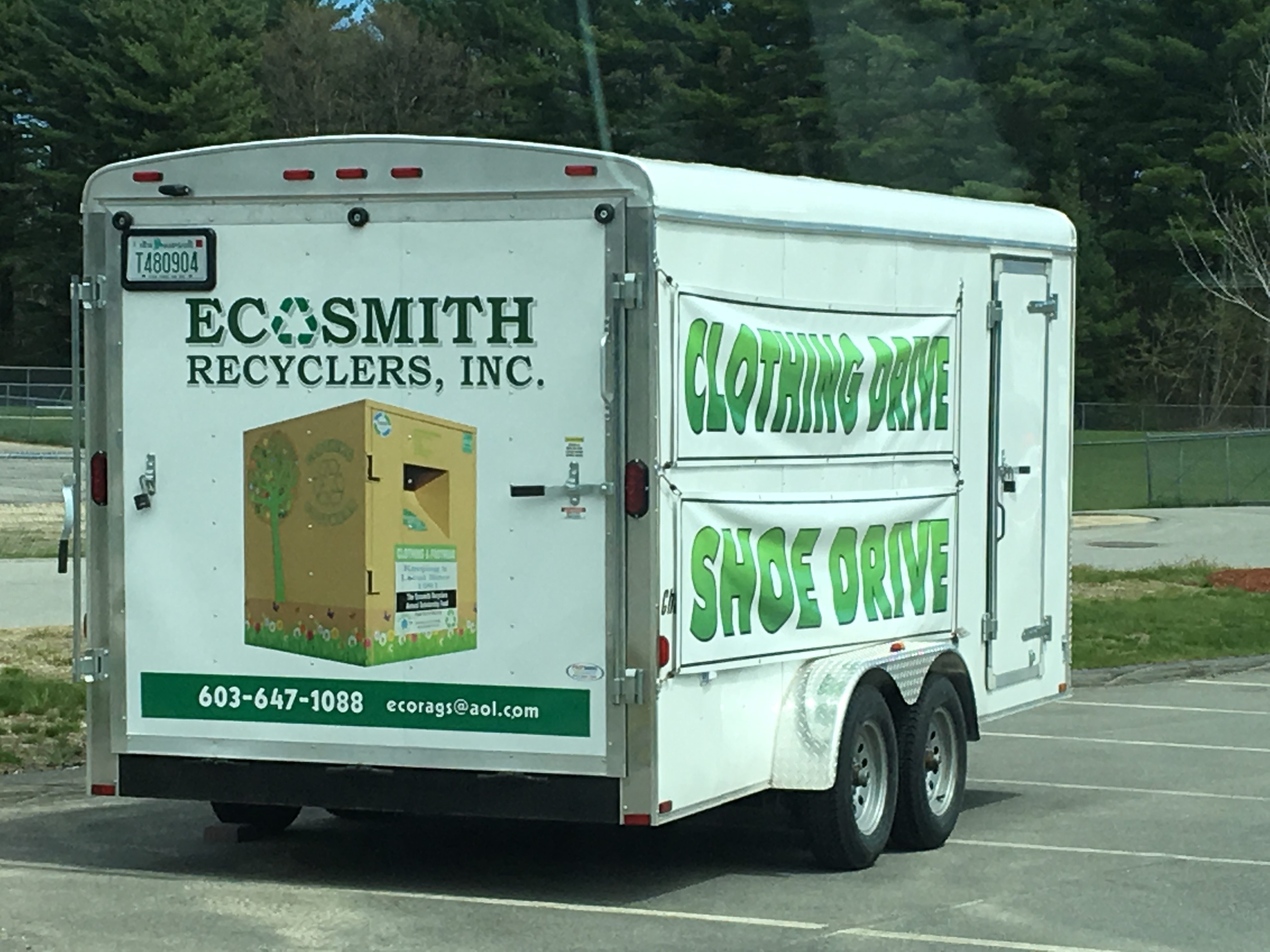 We use several different methods for fundraising. Each option is flexible to your organization's needs, establishing a simple and effective environment for raising capital.
Fundraising Options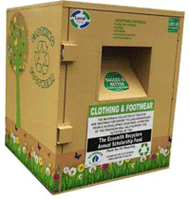 We provide, at no cost, a quality collection container, a certificate of insurance, and a sign on location for a non-profit group...
FAQ