Leading the way in New Hampshire's Textile Recycling Industry
Since 1991, Ecosmith Recyclers has kept over 50 million pounds of shoes, clothing and household textiles out of landfills and in circulation, while giving back over $1,000,000 to local non-profit groups.
Who We Are
Founded in 1991 by Pete and Sue Shellenberger, Ecosmith Recyclers is a sustainable, family owned and operated, for-profit textile and shoe recycling company based in New Boston, NH. We partner with a wide variety of small businesses and non-profit groups in order to provide clothing, textile, and shoe recycling services to local communities in New Hampshire, Massachusetts, Maine and Vermont.
Learn more
Easy and Convenient Drop-Off Service
If you have clothing and shoes taking up useful space at home that you are looking to get rid of, skip the dump and head straight to Ecosmith Recyclers! Whether you have a large or small volume of material to donate, we can be made available at your convenience at our shop located at 11 Byam Road in New Boston, NH. Give us a call or send us an email and we will make arrangements whenever works best for you to gratefully receive your donation.
Learn more

Founded in 2014 in New Boston, NH, Live Bee, or Die Farm and Apiary is a local small business that is owned and operated by Emily Shellenberger. Her farm and apiary specializes in sustainably grown, pesticide-free cut flower arrangements and locally harvested honey. During the growing season, you can find her beautiful and artistically arranged bouquets on her homemade flower cart located at 11 Byam Road in New Boston, along with a variety of pesticide-free produce.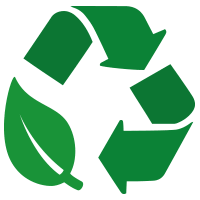 We frequently maintain and service all of our collection locations, bringing all collected materials back to our warehouse for packaging and distribution.
Learn more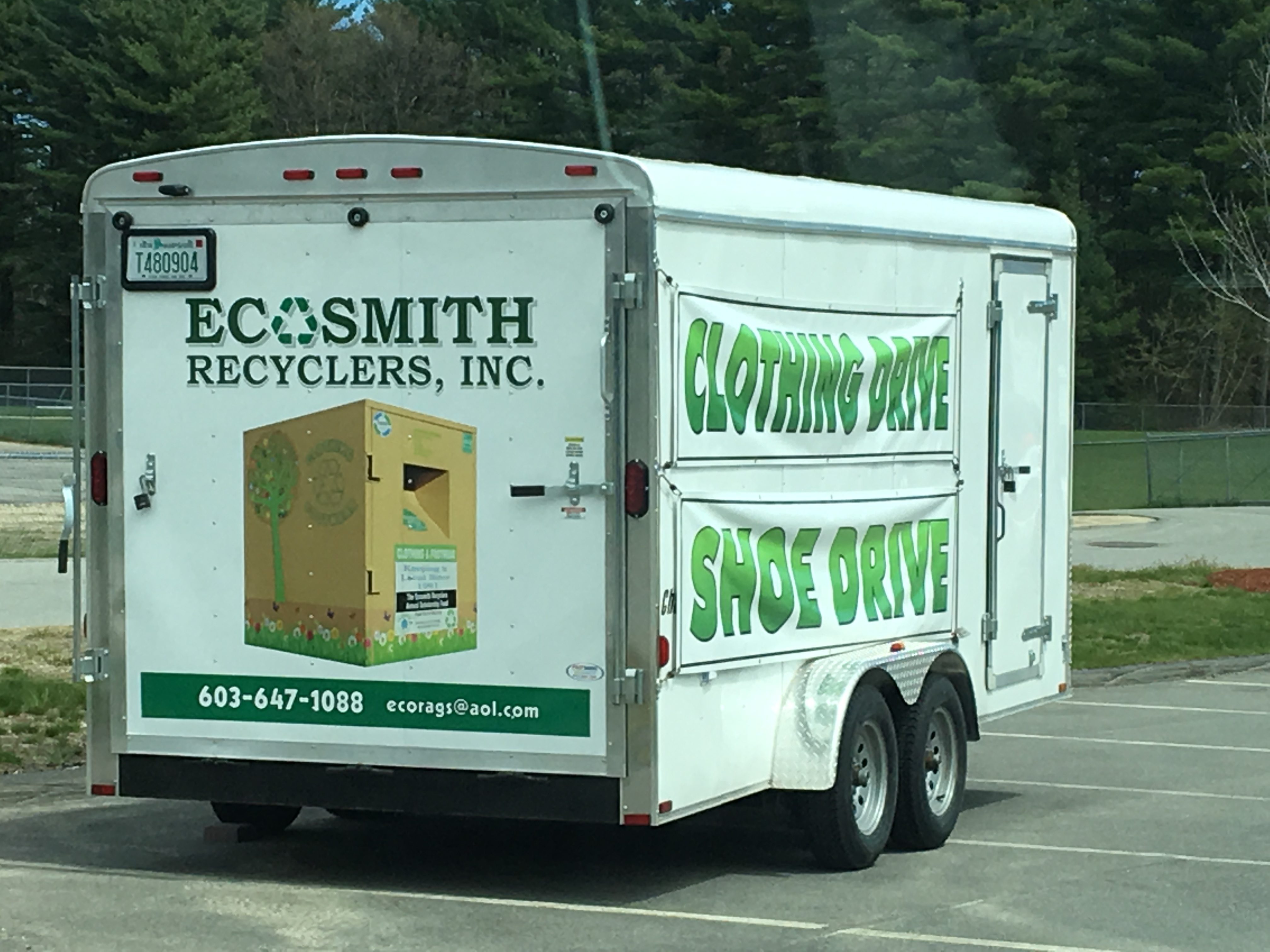 We use several different methods for fundraising. Each option is flexible to your organization's needs, establishing a simple and effective environment for raising capital.
Fundraising Options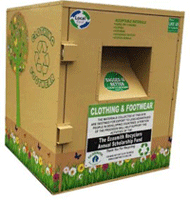 We provide, at no cost, a quality collection container, a certificate of insurance, and a sign on location for a non-profit group...
FAQ